VR
Immerse yourself in an amazing VR space! A completely new format of leisure, vivid emotions, and new experiences are already waiting for you in it land.
Play
Compete
Win
Play
Compete
Win
Play
Compete
Win
Play
Compete
Win
Play
Compete
Win
Play
Compete
Win
Play
Compete
Win
Play
Compete
Win
Play
Compete
Win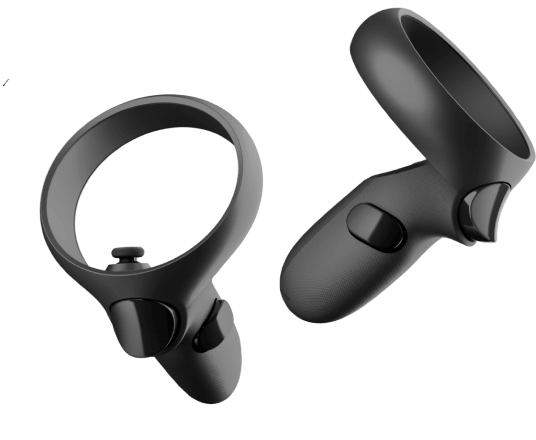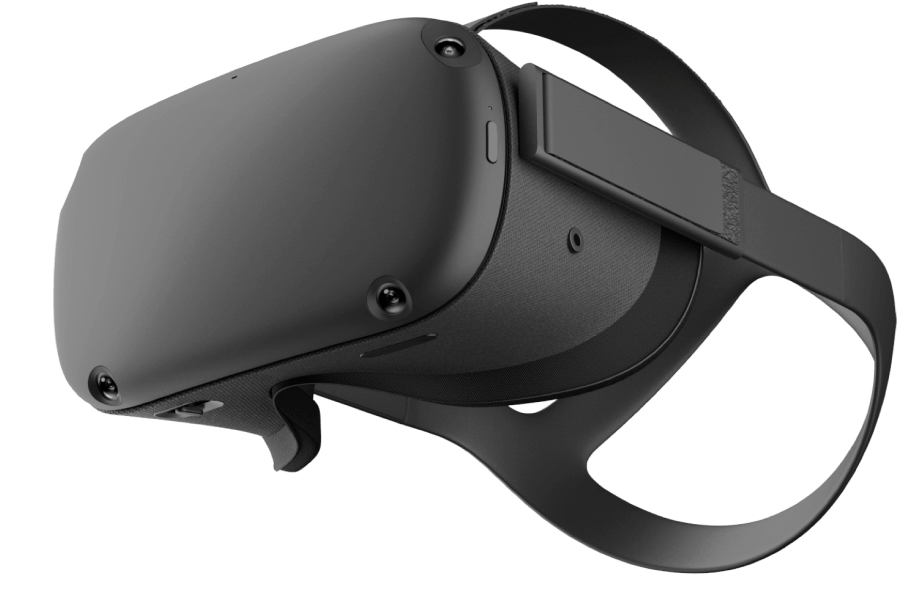 VR
You have a unique opportunity to touch the world of digital technology. Explore the ocean, save the world from zombies and aliens, or ski - it's up to you. But one thing remains unchanged - the best experience you'll get exactly in it land. A breathtaking world of adventure awaits you.
Our system of virtual reality, which is based on Valve index VR kit provides crisp and vivid images throughout your session and a surround sound system immerses you in a game so much that you feel like you're part of a digital world.
You'll have trouble distinguishing between the real world and the virtual because our joysticks follow even the smallest finger movements, so your actions in the game are just as close to those of your everyday life.
What awaits you
Comfort

Our administrators are on hand to help you set up and explain how to use the technology so you can fully immerse yourself in the virtual world and have the best possible experience.

Unique atmosphere

Our clubs are equipped with state-of-the-art technology, recognized by the world's experts, so you feel as if you are in a film about the future. We've also made sure that you can always take a break from cyber battles. That's why we have created a lounge area where you can not only have a good meal but also spend time with your friends.

Topical games

Our team is always watching what's new in the game world, testing it to find the best and the most exciting, so our list of games and your options is constantly expanding and improving, all to make sure you don't get bored when you come to it land.
The booking request has been successfully sent!
We will contact you shortly to confirm your reservation